2022 Spring Tour of Remodeled Homes
presented by Gold Sponsor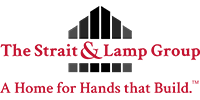 Saturday, May 14 from 10a.m.–5p.m. and Sunday, May 15 from Noon–5 p.m.
Looking for inspiration for your next remodeling project? Searching for a trusted contractor for a project? Look no further. Visit the Home Improvement Showcase presented by the National Association of the Remodeling Industry, NARI, Saturday, May 14 from 10 a.m.- 5p.m. and Sunday, May 15 from Noon-5 p.m.
Guests will have the opportunity to tour a variety of projects around the city including remodels by: The Cleary Company, Dave Fox Design Build Remodelers, Hamilton Contractors and Haus Studio. Projects range from whole house remodels to a dynamite historical kitchen/bath/dining room renovation of a Queen Anne-style gem. Functional Living Design's new showroom located in Powell is also part of the tour and offers plenty of unique ideas for the home.
The tour of homes allows consumers to see exciting home transformations while talking with contractors who can walk you through the remodeling process from start to finish. According to Pam Patter, Executive Director of NARI of Central Ohio, " NARI contractors are pre-qualified for membership, so you will have peace-of-mind knowing that the professionals you are speaking with are trusted and vetted professionals."
Tickets for the tour are $3 for a single site ticket per person or $10 per person for the entire tour; please note there is no admission fee to the Functional Living Design showroom. Tickets can be purchased online button below or at any one of the Central Ohio tour locations (cash only please).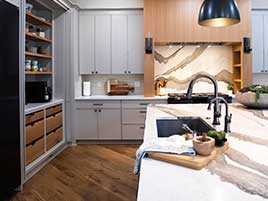 Stop #2: Hamilton Contractors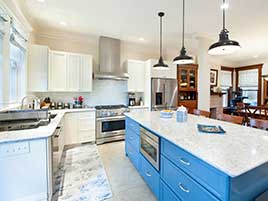 Stop #3: The Cleary Company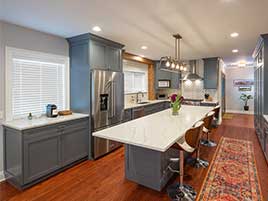 Thank you to all of our Fall Home Improvement Tour Sponsors!