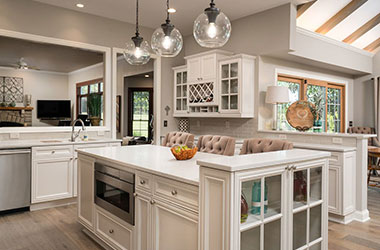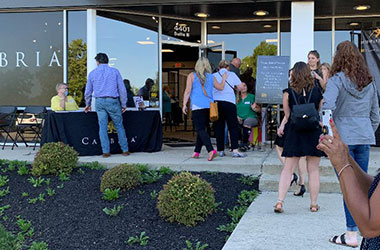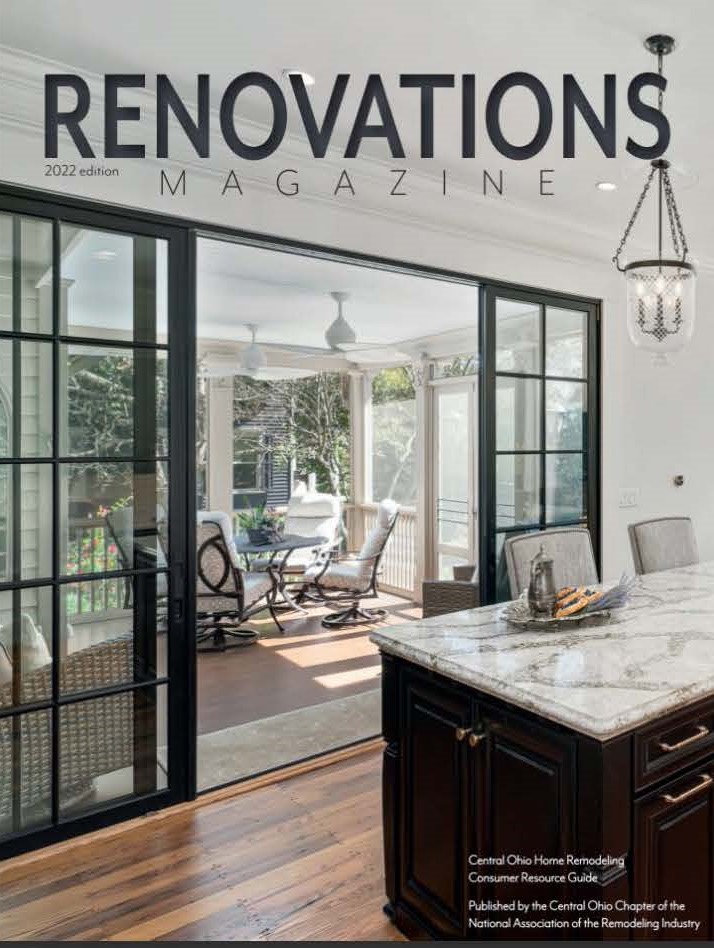 2023 Renovations Magazine
The new Renovations Magazine will once again be published in-house with your Central Ohio NARI staff acting as publisher and editor.
This is a great opportunity for all of our NARI members, big and small, to connect with Ohio homeowners! There are editorial, advertising and advertorial opportunities to help you stand out.
AWARD-WINNING PROJECT GALLERY
The 2020 CotY Award Gallery!
Don't miss viewing these spectacular projects.